Home
About WEA
Established in 1913, we are a voluntary, independent, not-for-profit adult education provider offering opportunities to join a community of keen learners.
We offer a range of courses across the Humanities, Languages, Arts, and Leisure and Wellness activities. We are based in the Sydney CBD with easy access to a variety of public transport options.
Starting soon
An upcoming selection
Why enrol at WEA Sydney?
Enrol today to join a diverse and exciting community of learners to broaden your knowledge and skills. Be involved with the WEA family by becoming a member and/or joining the WEA Council
~10,000
Students annually
94.3%
Average course score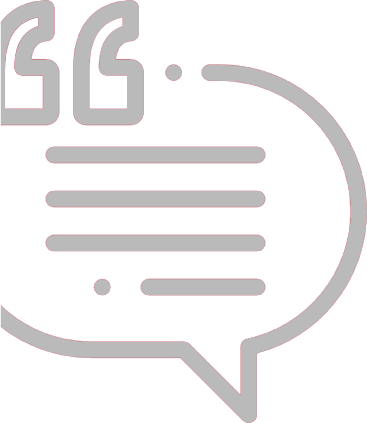 Student Feedback: James G.
Outstanding!

"This course was outstanding, full of information that I sought. The present allowed lively discussion so at all times we were highly stimulated. This course was one of the best courses that I have done anywhere. Great depth of knowledge and really enjoyable."

The best!

"This was one of the best WEA courses I have ever done, and left me wanting to do more. The tutor was knowledgeable and passionate with excellent presentation skills."

Wonderful!

"Thank you for a wonderful and energizing day. It's going to take me a little while to assimilate all the information presented because I'm very much a novice, but what a wonderful start to a glorious new hobby."